Orthopedics, Sports Medicine, Neurosurgery Located in Huntsville, Madison, Athens & Decatur, AL
SportsMED Orthopedic Surgery & Spine Center
Your upper extremity includes your hands, wrists, and elbows which help you eat, get dressed, earn a living, and play sports. The team at SportsMED Orthopedic Surgery & Spine Center includes upper extremity specialists who diagnose and treat conditions that affect your hands, wrists, and elbows. To schedule an evaluation, call our office or request an appointment online at any of our four locations servicing the communities of Huntsville, Madison, Athens, and Decatur, Alabama.
Upper Extremity Q & A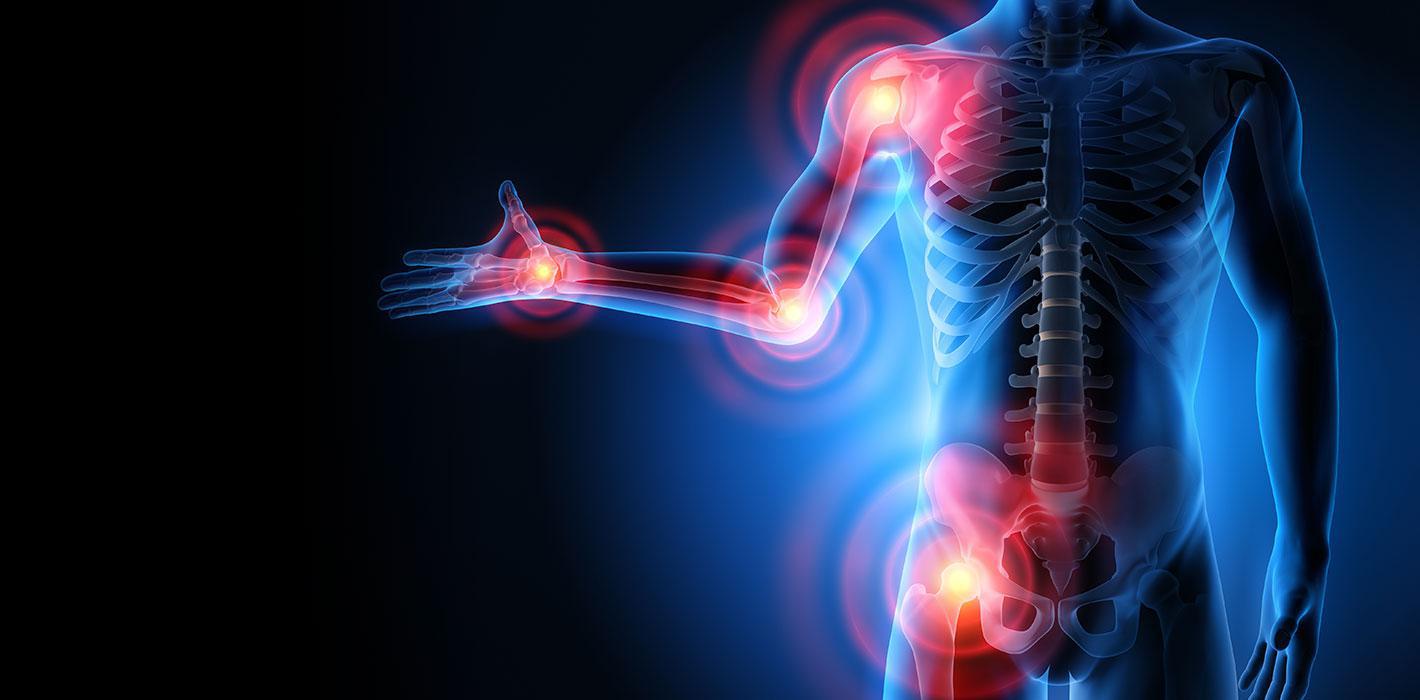 What conditions affect the upper extremity?
Due to the complexity and daily use of your hands, wrists, and elbows, the body parts that make up your upper extremity are at risk of injury, overuse, and conditions that may lead to chronic pain.
Some of the most common upper extremity conditions treated at SportsMED Orthopedic Surgery & Spine Center include:
Arthritis
Basal joint arthritis
Buckle fracture
Carpal tunnel syndrome
Cubital tunnel syndrome
De Quervain's tendinitis
Distal radius fracture
Flexor tendon injuries
Fractures and dislocations
Ganglion cysts
Golfer's elbow
Hand fracture
Mallet finger
Nerve injuries
Tendon conditions
Tennis elbow
Trigger finger
UCL (ulnar collateral ligament) injury
These conditions may cause a range of symptoms, including swelling, burning, loss of strength, or a decrease in upper extremity mobility.
If you're experiencing symptoms that affect your ability to use your hands, wrists, or elbows, contact SportsMED to schedule an evaluation.
What can I expect during an upper extremity evaluation?
During your thorough upper extremity evaluation, your provider asks detailed questions about your symptoms and medical history and then performs a physical exam that focuses on the body part causing your discomfort.
To confirm or rule out a suspected diagnosis, your provider may request diagnostic tests, such as blood work, X-rays, MRI, electromyography (EMG), or nerve conduction studies (NCS).
How are upper extremity conditions treated?
The team develops personalized treatment plans for your upper extremity condition based on your diagnosis, symptoms, and overall health.
Your provider may recommend conservative treatments first, such as medication, bracing or splinting, activity modification, occupational therapy, and physical therapy.
If conservative treatments fail to improve your symptoms or your symptoms worsen, you may need surgery. Examples of hand, wrist, and elbow surgery include:
Carpal tunnel release
Tendon repair
Trigger finger release
Wrist fusion
Arthroplasty
Ligament repair
Arthroscopy
Joint replacement
Your provider reviews the details of the recommended procedure during your surgical consultation, including the type of surgery you need, how to prepare, and what happens after the procedure.
Upper extremity conditions may interfere with your daily life. To schedule a consultation with the experts at SportsMED, so you can get back to doing the things you enjoy, call the office or book online today.
Access to the care you deserve
Locations
SportsMED provides services in 4 locations to serve the communities in North Alabama with convenient quality care.