Our Workers' Compensation Team
Our Workers' Compensation team coordinates with the patient, referring physician, employer, case manager, and insurance adjuster to ensure timely appointments and return-to-work status. We place communication as a top priority for successful outcomes. To improve patient care for our injured workers, SportsMED has included the following services in our Huntsville clinic.
Early diagnosis and treatment of industrial injuries and illnesses are critical to returning a worker to their job as soon as possible. At SportsMED, we strive to reduce both medical costs and time away from work, all while providing excellent medical care to the injured worker. We control costs by taking a conservative approach when evaluating the need for ancillary services and testing procedures.
Nikki Thomas | Phone: 256-881-5151| Fax: 256-539-1225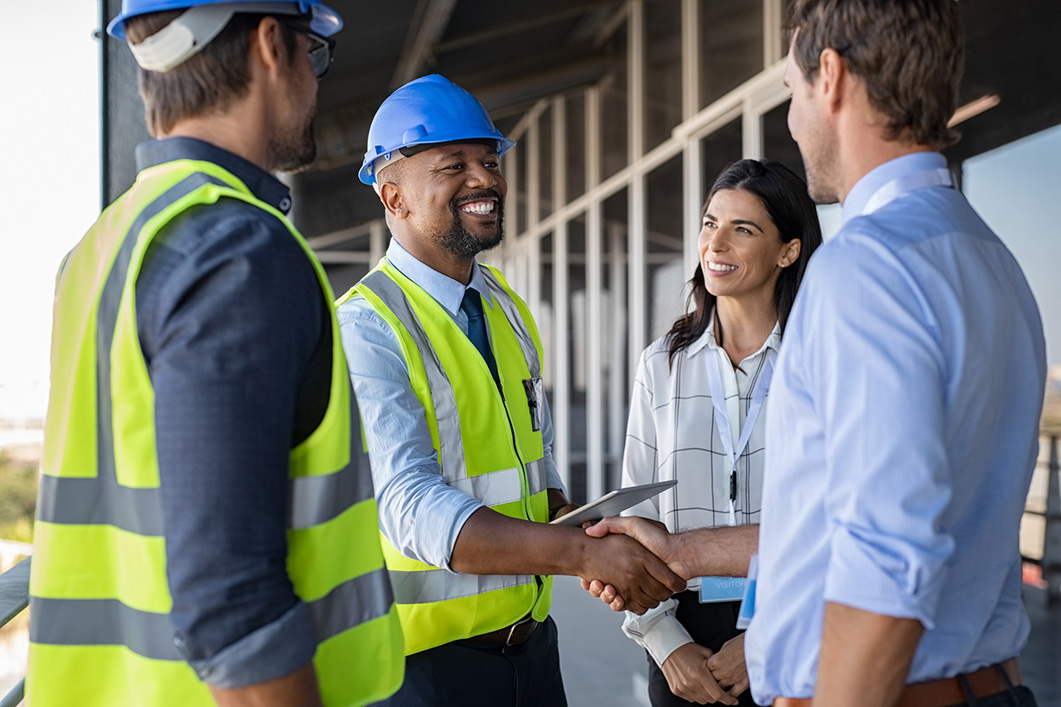 Online Appointment Request
Case managers and employers can request an appointment via our website. A Workers' Compensation team member will contact you to finalize the appointment.
MRI
We will conduct a pre-certification for all appointments. SportsMED accepts MRI appointments before clinic begins, as well as Saturday appointments for your convenience.
Physical Therapy
SportsMED will conduct a pre-certification for all appointments. In addition to routine physical therapy, our professionals offer functional capacity evaluations and decompression therapy. Please call our physical therapy department at 256-319-8500 with any questions.
Preventative Measures
SportsMED understands the value of work-related injury prevention and is therefore proud to offer education to our patients regarding proper body mechanics, ergonomic positioning, and post-injury rehabilitation.
In order to verify in advance that the treatment for your on-the-job injury is covered, patients should provide SportsMED with the employer's name and address. Should the employer deny the claim, the worker becomes personally responsible for the payment.
Access to the care you deserve
Locations
SportsMED provides services in 4 locations to serve the communities in North Alabama with convenient quality care.