Occupational Therapy
Occupational Therapy is located on the main floor of both the Huntsville and Madison locations.
Occupational therapy plays a vital role in the recovery and rehabilitation of patients with musculoskeletal injuries or conditions where proper movement of the upper extremities has been affected.
SportsMED's Occupational Therapists specialize in returning patients to their daily activities by addressing pain or mobility impairments. Our licensed Occupational Therapists use cutting edge modalities and manual therapy techniques to customize treatment programs for each patient.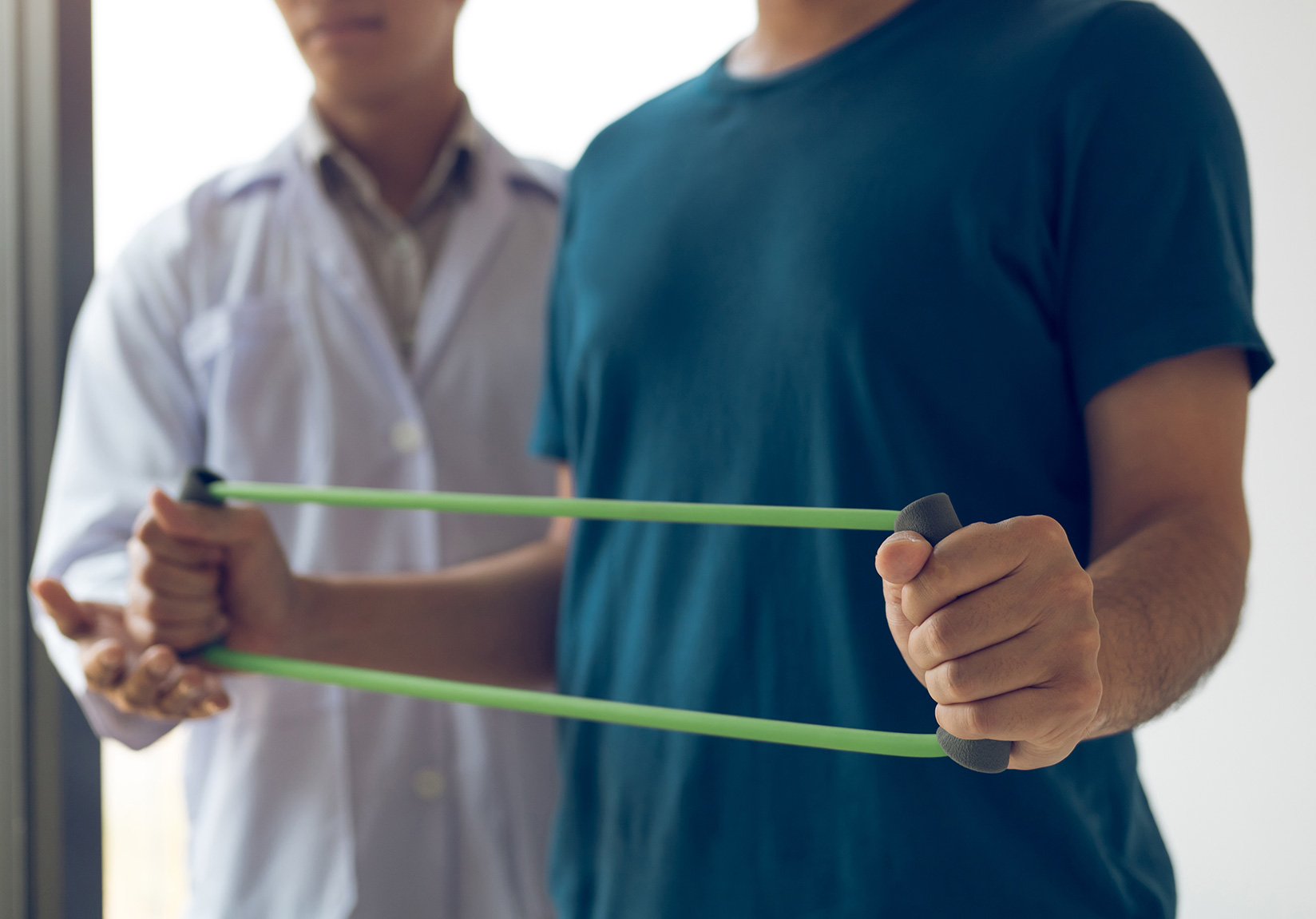 1
Huntsville:
Jordan Pack, MS, OTR/L
Pippa Summerhill, OTA
Access to the care you deserve
Locations
SportsMED provides services in 4 locations to serve the communities in North Alabama with convenient quality care.