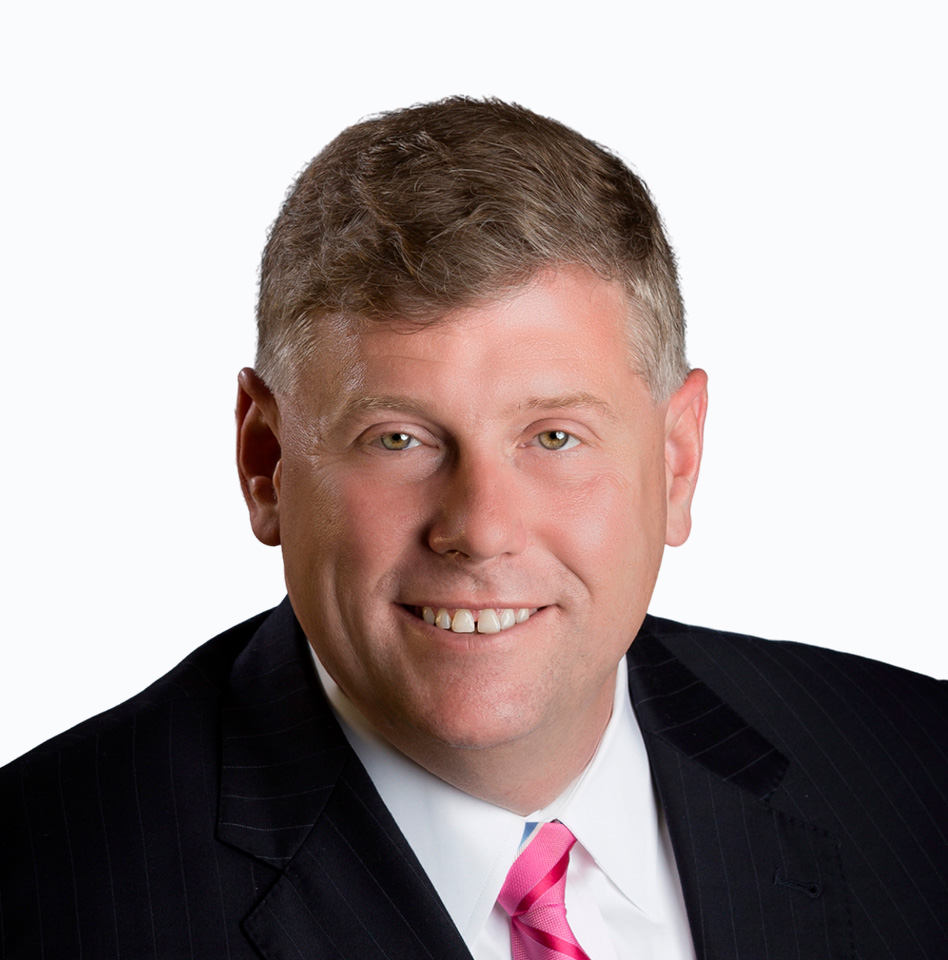 JOHN D. JOHNSON, JR., M.D.
Dr. Johnson specializes in the minimally invasive treatment of the cervical, thoracic and lumbar spine, as well as brain and peripheral nerves. Dr. Johnson received his Medical Degree from the University of Alabama in Birmingham followed by a General Surgery Internship. He then completed a 6-year Neurosurgical Residency at the University of Kentucky Medical Center – Lexington in 1998. He is certified by the American Board of Neurological Surgeons and is active in the advancement of spinal surgery through his participation in leading clinical research studies. Dr. Johnson has presented numerous medical presentations throughout his medical career and is actively involved with many Huntsville community boards.
Specialty Centers: Spine Medicine
Patient Education: Spine
SANAT DIXIT, M.D.
Dr. Dixit is a board certified neurosurgeon specializing in the treatment of both brain and spine disorders with an emphasis on minimally invasive therapies. He received his medical degree from Stony Brook University School of Medicine, and a Master of Business Administration from Vanderbilt University. Dr. Dixit completed his residency in neurological surgery at Pennsylvania State University where he was Chief Resident. He then completed a neuroendovascular surgery fellowship at the Semmes Murphey Neurologic Institute in Memphis, TN. Dr Dixit has over 20 years experience in the clinical management of brain and spine disorders and has served as adjunct faculty for the Departments of Neurosurgery at the University of Tennessee – Memphis and University of Colorado – Denver.
Dr Dixit is fellowship trained, certified by the American Board of Neurological Surgery, and a Fellow of the American College of Surgeons. He is a champion of patient centered, value based healthcare designed around enhanced patient engagement.
Specialty Centers: Spine Medicine
Patient Education: Spine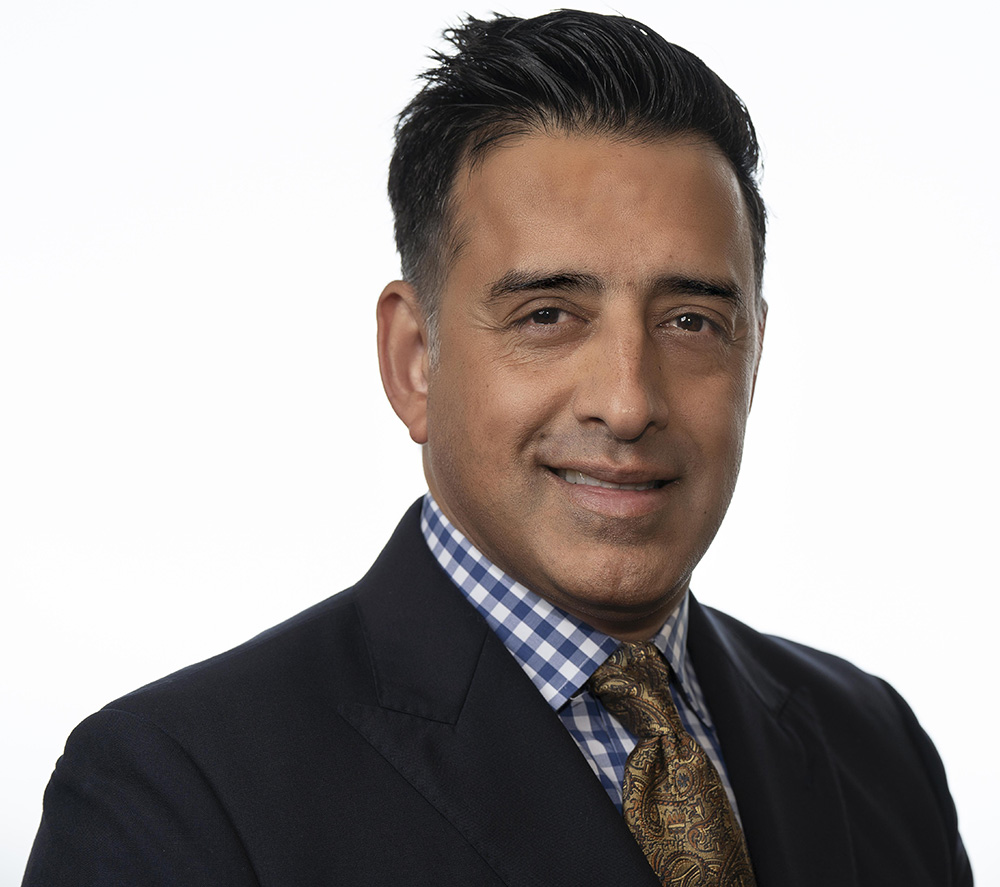 Access to the care you deserve
Locations
SportsMED provides services in 4 locations to serve the communities in North Alabama with convenient quality care.