Orthopedics, Sports Medicine, Neurosurgery Located in Huntsville, Madison, Athens & Decatur, AL
SportsMED Orthopedic Surgery & Spine Center
Approximately 20% of adults in the United States suffer from chronic pain, which often limits mobility and performance of daily activities. These limitations may lead to depression, anxiety, and reduced quality of life. SportsMED's team of pain management experts specialize in the diagnosis and treatment of painful spine conditions, as well as acute and chronic pain disorders. To schedule a pain management consultation, call us today or book online at one of our four locations servicing the communities of Huntsville, Madison, Athens, and Decatur, Alabama.
Pain Management Q & A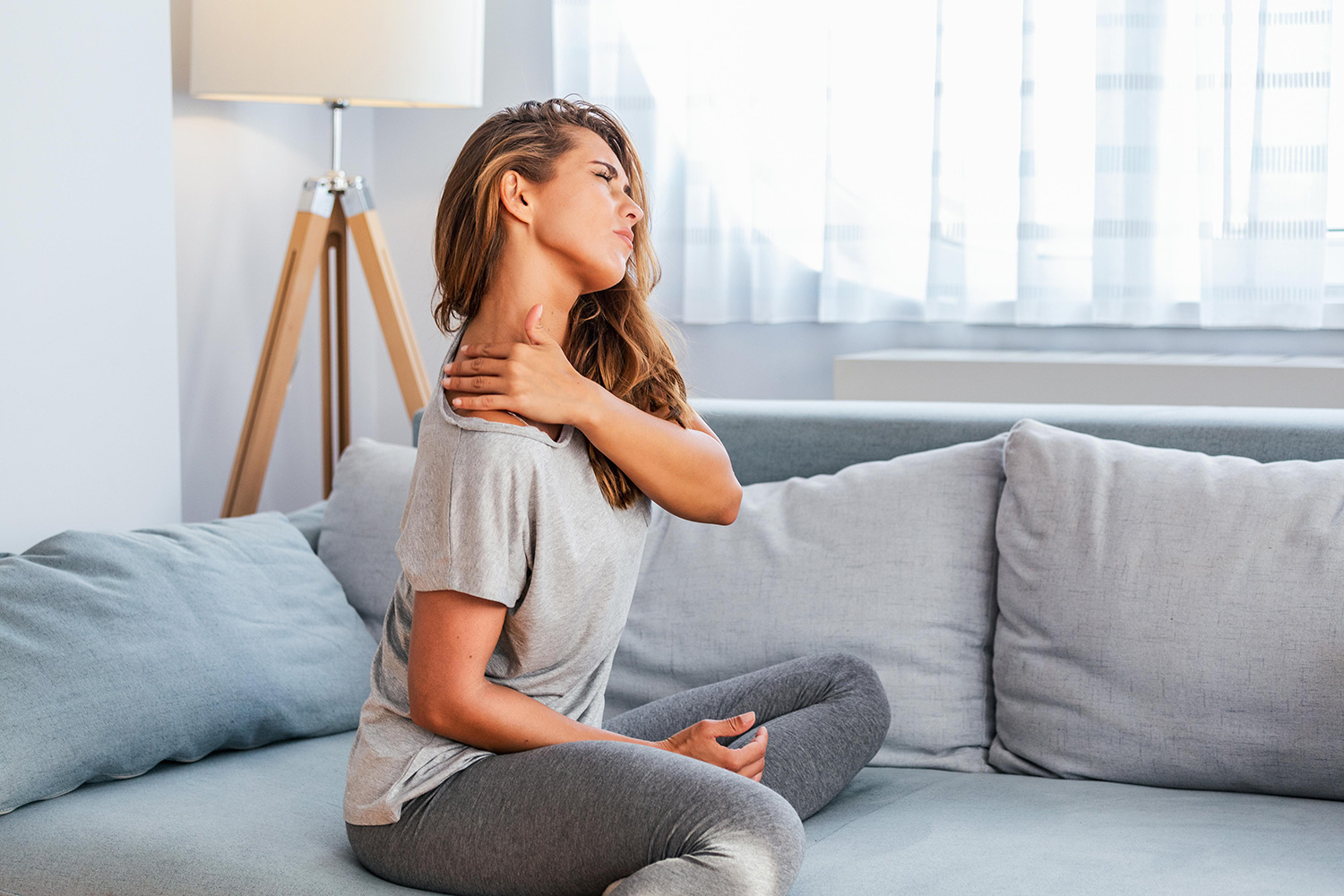 What is pain management?
At SportsMED Orthopedic Surgery & Spine Center, pain management refers to non-surgical treatment options to reduce pain, restore function, and improve mobility.
The pain management specialists at the orthopedic practice received advanced training in physical medicine and rehabilitation and anesthesiology. They offer a variety of treatments and diagnostic procedures to help minimize your pain and improve your quality of life.
Am I a good candidate for pain management?
The pain management team at SportsMED determines if you're a good candidate for pain management treatment during your consultation.
The experienced team provides care for spinal conditions, as well as acute and chronic pain disorders. Some of the most common non-surgical conditions the team treats include:
Cervical, thoracic, and lumbar spine pain
Degenerative disc disease
Herniated or bulging discs
Knee, shoulder, and hip pain
Peripheral neuropathy
Spinal stenosis
If your chronic pain condition is affecting your quality of life, contact SportsMED to schedule your pain management consultation.
What diagnostic procedures do I need?
The pain management team at SportsMED focuses on finding the root cause of your pain, so you get the most effective treatment to alleviate your pain. The diagnostic procedures offered include:
Electromyography (EMG)
An EMG is a diagnostic procedure that measures how well your muscles respond to the nerve signals sent by your brain. The team recommends the procedure to determine if your chronic pain is caused by a neuromuscular disorder.
Nerve conduction studies (NCS)
The NCS measures the strength and speed of electrical impulses in your nerves to determine if nerve damage is the source of your pain.
Full-body MRI
SportsMED has a full-body MRI. The pain management team may recommend the diagnostic procedure to look for abnormalities that may be causing your pain.
What are pain management treatments?
The pain management team develops individualized treatment plans based on the underlying cause of your pain. Some of the non-surgical pain management treatments offered include:
Epidural steroid injections
Facet joint injections
Medial branch blocks
Nerve blocks
Peripheral joint injections
Radiofrequency ablation (neck, back, knee pain)
Sacroiliac joint injection
Trigger point injection
Implantable pain management devices
Platelet-rich plasma (PRP) injections
The pain management team may also refer you to physical or occupational therapy to develop a personalized exercise program aimed at restoring function for long-term pain relief.
For comprehensive care for your chronic pain, contact SportsMED by phone or online to schedule your pain management appointment.
Access to the care you deserve
Locations
SportsMED provides services in 4 locations to serve the communities in North Alabama with convenient quality care.