JOHN H. WALKER, M.D.
Dr. Walker is an experienced orthopedic surgeon specializing in treatment and surgery of the hand. He obtained his medical degree from the University of Alabama School of Medicine in Birmingham. Dr. Walker completed an internship in Internal Medicine at Vanderbilt University. He then went on to complete his General Surgery Internship and his Orthopedic Residency at the University of Alabama in Birmingham.
Dr. Walker is fellowship trained in hand surgery from the University of Alabama Hospital. He is Board Certified in both Orthopedic and Hand Surgery and is a member of professional organizations in both disciplines.
Patient Education: Hand/Upper Extremities
JONATHAN A. LUDWIG, M.D.
Dr. Ludwig is a board certified orthopedic surgeon specializing in the diagnosis and treatment of conditions affecting the hand, wrist, and upper extremity. He obtained his undergraduate degree in Bioengineering from Rice University, where he was a Rice/Baylor Medical Scholar and a Trustee Distinguished Scholar. He graduated from Baylor College of Medicine in 2011 and went on to complete a residency in Orthopedic Surgery at the University of Alabama Birmingham. Following residency, Dr. Ludwig completed a fellowship in hand, upper extremity, and microvascular surgery at Allegheny General Hospital in Pittsburgh, Pennsylvania. He is experienced in the management of complex trauma including limb salvage and replantation.
Dr. Ludwig is a member of the American Society for Surgery of the Hand, and has published research on several topics including flexor tendon and digital nerve repair.
Patient Education: Hand/Upper Extremities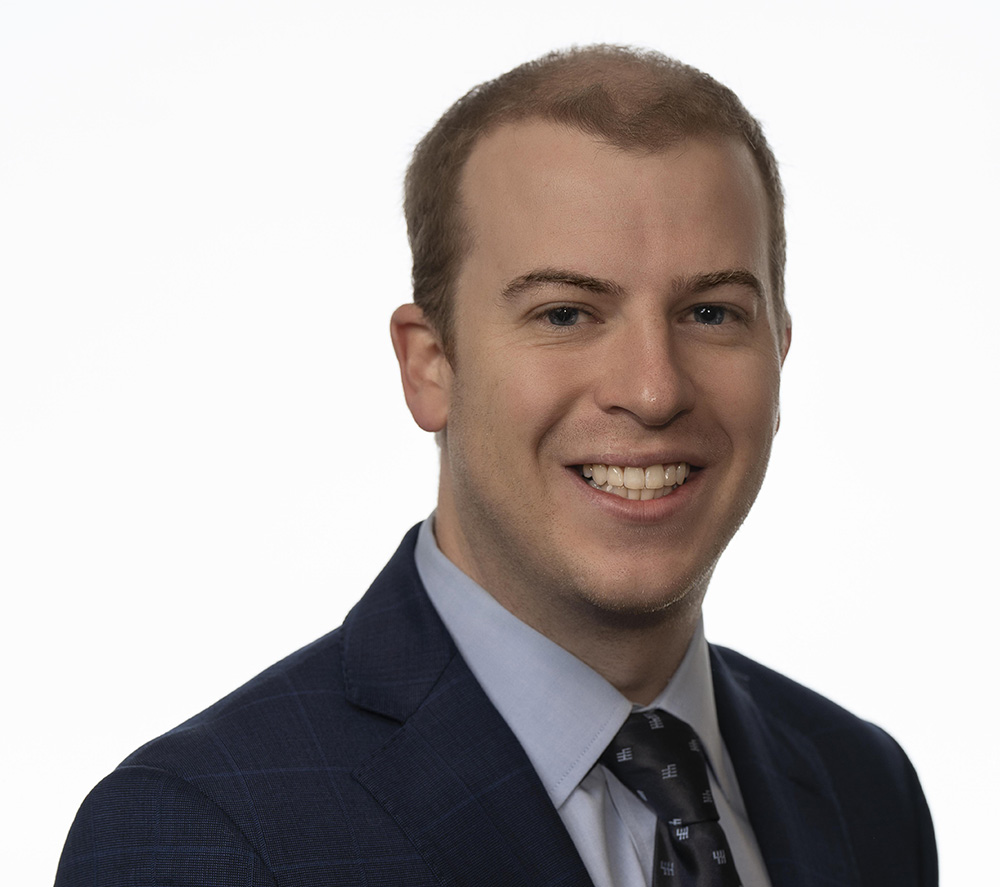 Access to the care you deserve
Locations
SportsMED provides services in 4 locations to serve the communities in North Alabama with convenient quality care.