Orthopedics, Sports Medicine, Neurosurgery Located in Huntsville, Madison, Athens & Decatur, AL
SportsMED Orthopedic Surgery & Spine Center
Whether you're a professional, a keen amateur, or just someone who likes to stay active, sports injuries pose a potential hazard. SportsMED's board-certified sports medicine specialists provide a range of services for sports injuries and degenerative conditions to the communities of Huntsville, Madison, Athens, and Decatur, Alabama. Call SportsMED today to learn more or use the online form to book an appointment at one of our four locations!
Sports Medicine Q & A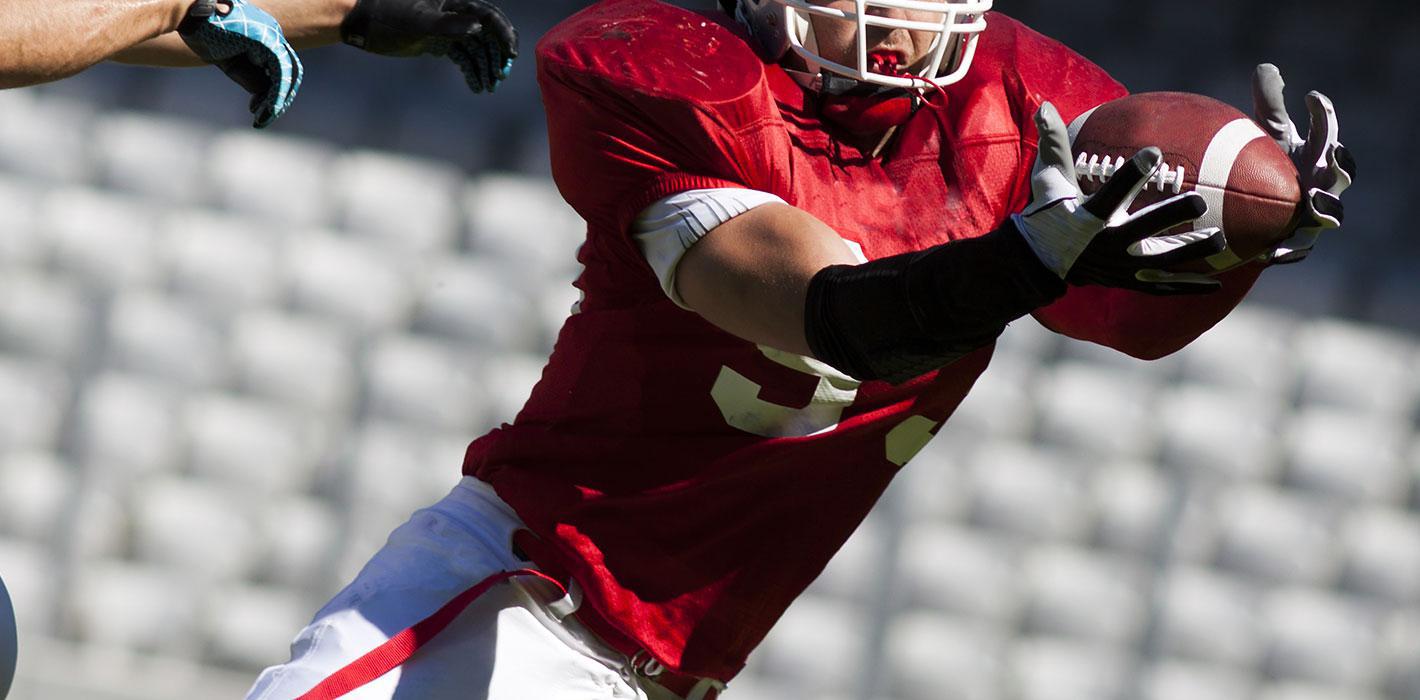 What is sports medicine?
Sports medicine is all about the diagnosis, treatment, rehabilitation, and prevention of sports-related injuries and other conditions that affect your sporting performance.
The sports medicine specialists at SportsMED Orthopedic Surgery & Spine Center can help you with all your sporting injuries, whether they're acute issues like broken bones and torn ligaments, overuse injuries, or degenerative joint disease.
The team members have particular expertise in managing conditions affecting the:
Knee
Shoulder
Hip
Foot
Ankle
The SportsMED team is happy to treat all levels of athletes, from high school and college athletes to weekend warriors and those who enjoy active lifestyles. You don't need to be a professional to visit SportsMED's facilities.
SportsMED is prepared to get you fit and well so that you can continue to enjoy the activities you love, regardless of your circumstance!
What sorts of injuries do sports cause?
Some of the more common sports-related injuries are ligament sprains and tendon or muscle strains. Sports injuries the SportsMED team treats most often include:
ACL (anterior cruciate ligament) tears
Cartilage injuries
Collateral ligament tears (MCL and LCL)
Fractures and dislocations
Hip injuries
Knee injuries
Hip and shoulder labral tears
Meniscus tears
Patella (knee cap) dislocation
Overuse injuries
Rotator cuff tears
Tendinitis
These kinds of injuries can happen to anyone, regardless of age or fitness level.
How are sports injuries treated?
Treatment for sports injuries varies based on the type and severity of the injury and personal factors, such as age of the patient and importance of full function retention. For example, an ACL tear can destabilize the knee. However, for an older person who isn't very active, bracing and physical therapy might be a sufficient treatment option.
On the other hand, keen sports participants will want their knee to be good as new. This type of treatment could involve surgery to graft a piece of tendon from another part of your leg, or possibly a donor, onto the damaged ligament to repair it.
Almost all sports injuries benefit from physical therapy, and SportsMED has physical therapy centers at its Huntsville and Madison, Alabama, locations that specialize in physical therapy programs for sports injuries.
We have licensed physical therapists who are skilled in using cutting edge technologies like Cybex Isokinetic strength testing as well as functional capacity evaluation, impairment ratings, and decompression therapy.
SportsMED also provides a full range of treatments for sports injuries, such as joint injections, trigger point injections, and even complex surgeries.
If you have a problem that's interfering with your ability to play sports, call SportsMED today or book an appointment online.
Access to the care you deserve
Locations
SportsMED provides services in 4 locations to serve the communities in North Alabama with convenient quality care.