When you need immediate orthopedic care, SportsMED Orthopedic Urgent Care is here to treat you for any sudden or urgent orthopedic injuries. We offer convenient care for sprains, strains, fractures, and other injuries. There is no appointment necessary, just walk-in. You will have same-day access to an orthopedic specialist and quick follow-up appointments can be arranged if needed.
Benefits of Visiting our Orthopedic Urgent Care
Save time: Visiting an emergency department when suffering an orthopedic injury can be very time consuming. Have a much shorter wait-time when walking into our clinic today.
Cost Effective: Emergency department visits can also be very costly. Save money by coming to our clinic.
Specialized Care: Our staff is specialty trained in orthopedic care and we have everything in office to diagnose and treat orthopedic injuries.
Quicker follow-up appointments: If follow-up appointments are necessary, will arrange them immediately at the clinic.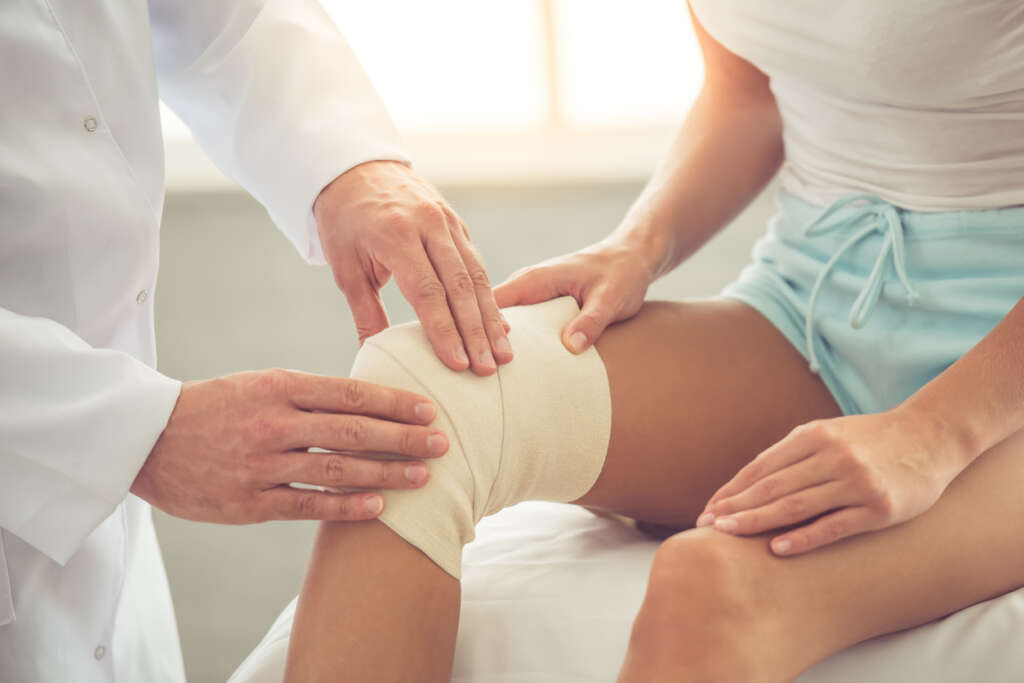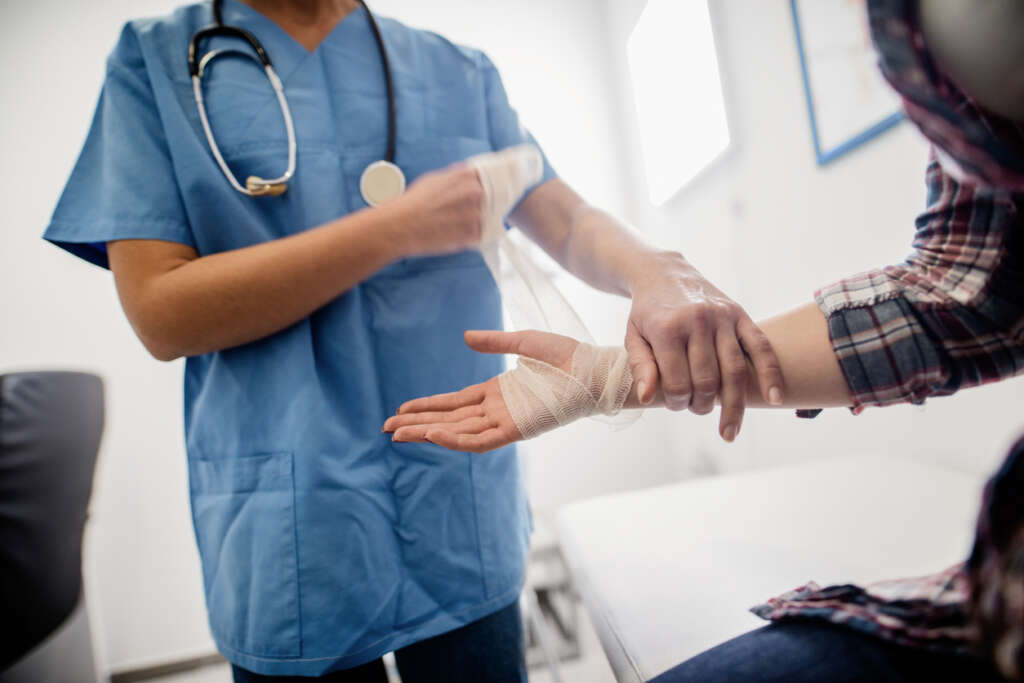 Shoulder injuries
Knee injuries
Hand, wrist elbow injuries
Strains, sprains, dislocations
Ligament and tendon tears
Broken bones
Sports injuries
Lingering joint pain
When to go directly to the emergency department
Call 911 or go the emergency department if you have any of the following:
Sudden dizziness, numbness or paralysis, difficulty speaking or loss of consciousness
Chest pain, radiating pain or palpitations with dizziness or shortness of breath, nausea or vomiting
Severe abdominal pain
Seizure
Excessive bleeding
Open fractures
Head trauma
Deep lacerations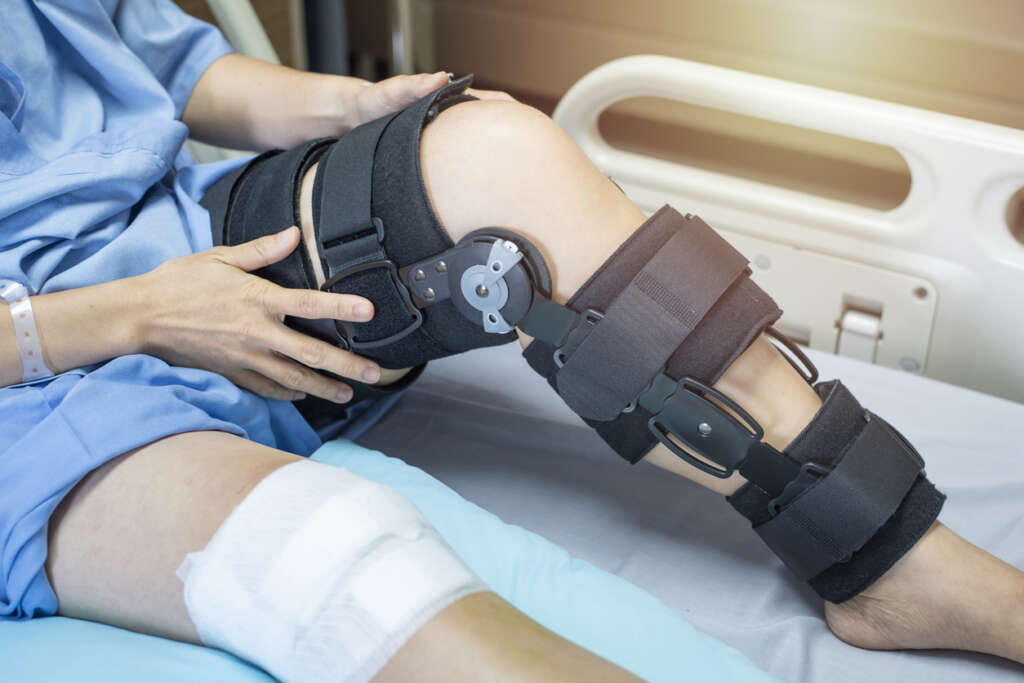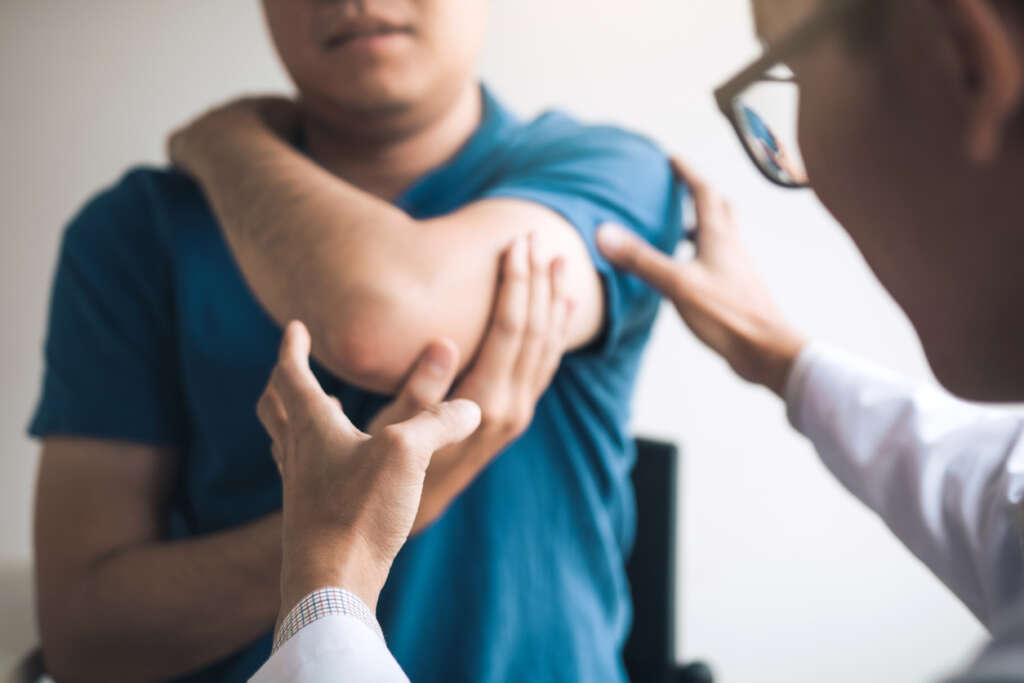 Huntsville Clinic 1st floor
4715 Whitesburg Drive
Huntsville, AL 35801
Our Hours 
M-F 8:00am-5:00pm
Access to the care you deserve
Locations
SportsMED provides services in 4 locations to serve the communities in North Alabama with convenient quality care.