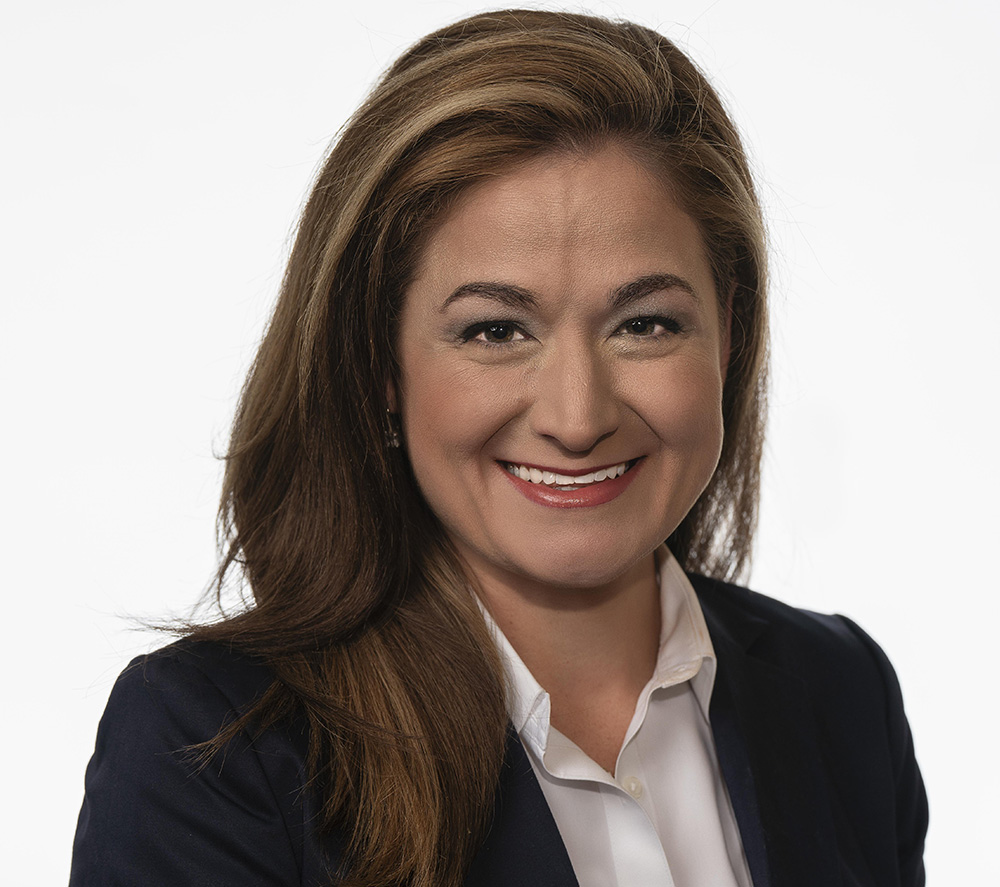 BEATRIZ GARCIA-CARDONA, MD, FAAOS
Dr. Garcia-Cardona is a board certified orthopaedic surgeon specializing in complex flat foot reconstructions, bunion corrections, foot and ankle trauma, arthroscopic procedures of the ankle, and all sports related foot and ankle injuries. Dr. Garcia-Cardona joined the Sportsmed team in 2013 after completing her foot and ankle fellowship at the University of Alabama at Birmingham. She attended medical school at the Universidad Central Del Caribe School of Medicine in Bayamon, Puerto Rico followed by an orthopedic residency at the University of Puerto Rico in San Juan, where she was Chief Resident. She also obtained her bachelor of science degree in 2003 from the University of Puerto Rico. She is a member of Alpha Omega Alpha Honor Medical Society, the American Orthopaedic Foot and Ankle Society, and the American Academy of Orthopaedic Surgeons. She graduated medical school with honors and held several leadership positions throughout her medical school and residency programs. Dr. Garcia-Cardona enjoys working as a volunteer, as she did in 2000 and 2002 with the Special Olympics, and participating in mission trips.
Specialty Centers: Foot and Ankle
Patient Education: Foot and Ankle
Dr. McDonald, MD
Matthew McDonald, MD, is an orthopedic surgeon at SportsMED Orthopedic Surgery & Spine Center in Huntsville, Madison, and Athens, Alabama.
Dr. McDonald grew up in Huntsville and graduated from Huntsville High School. He earned a Bachelor of Science in biochemistry from Auburn University and was awarded the Comer Medal, which is given to the most outstanding student in the physical sciences. Following graduation, he began medical school at Vanderbilt University while his soon-to-be wife, Missy, also a Huntsville native and Auburn alum, worked at the Vanderbilt Children's Hospital in health care administration.
He was originally drawn to orthopedics by his grandfather, Dr. Bob Denton, who was one of the first orthopedic surgeons to practice in Huntsville. Dr. McDonald's interest in orthopedics grew further during medical school. After medical school, he completed his orthopedic residency at the University of Oklahoma (OU). During residency, he assisted in taking care of athletes at the OU, and in 2018, he was the sideline team physician for the Noble High School football team. Dr. McDonald developed a deeper interest in the foot and ankle subspecialty while at OU. He learned a wide array of advanced surgical techniques from multiple mentors, specializing in foot and ankle orthopedics.
Dr. McDonald became involved in the local orthopedic community while in Oklahoma, serving as webmaster for the Orthopedic Society of Oklahoma, the state affiliate of the American Academy of Orthopedic Surgeons (AAOS), and on the national level as the Delegate of the OU Orthopedic Residency Program for AAOS Resident Assembly.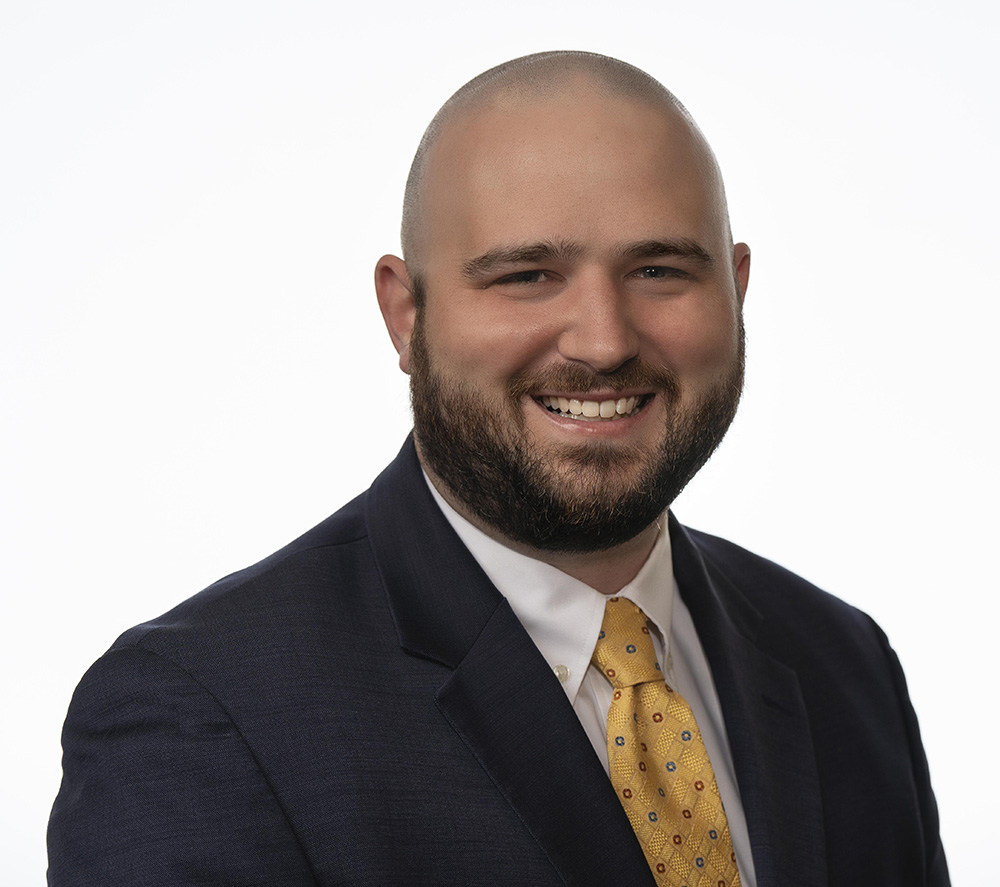 Access to the care you deserve
Locations
SportsMED provides services in 4 locations to serve the communities in North Alabama with convenient quality care.