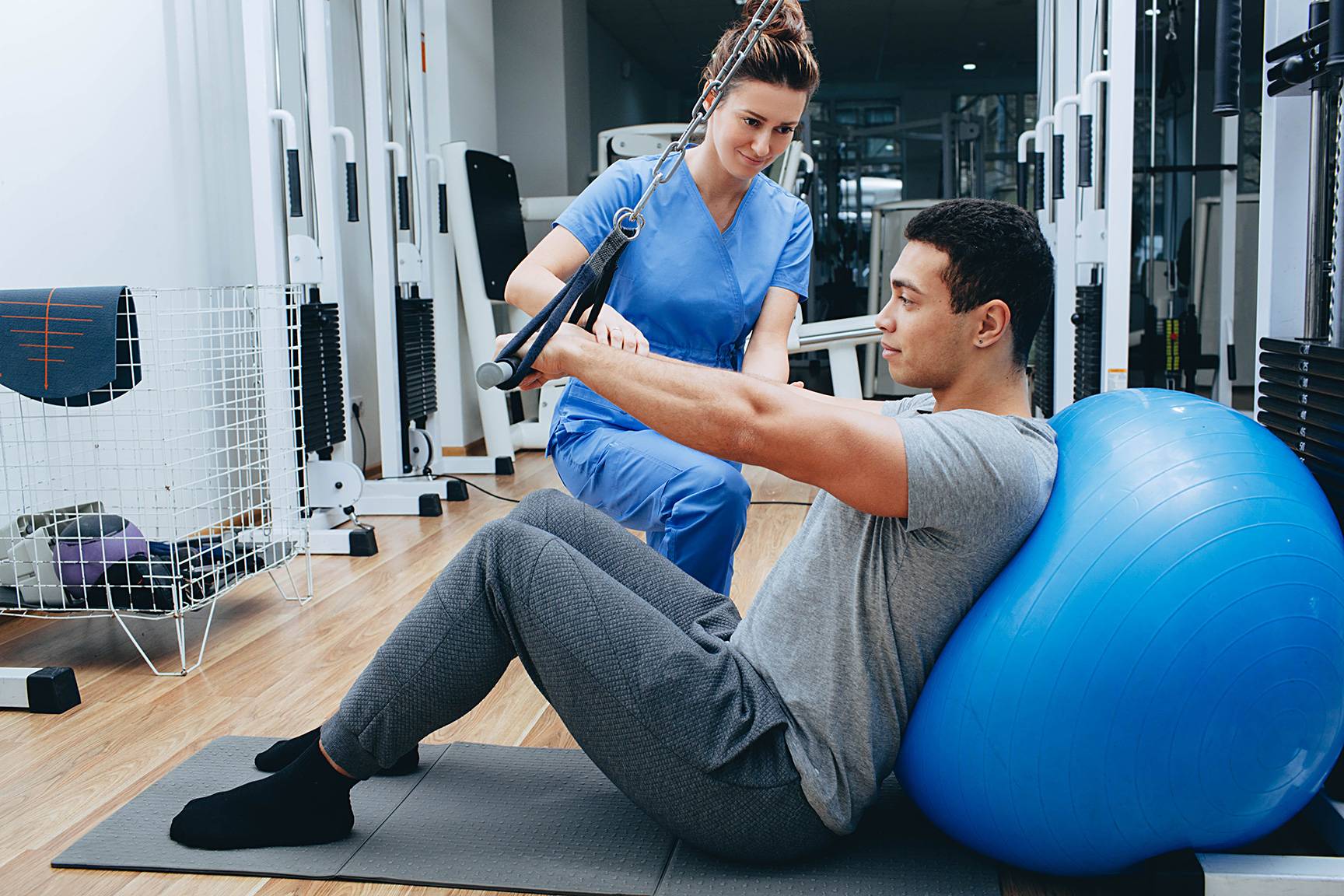 SportsMED's Physical Therapy Program Includes
Licensed physical therapists
Expertly trained physical therapy assistants
Modern equipment
Collaborative treatment plans
Constant communication between patient, physician, and physical therapist
Physical therapy is an intricate component of recovery for all orthopedic injuries. With our unique combination of orthopedic surgeons and physical therapists, SportsMED is equipped to provide you collaborative, convenient, and conserative treatment plans all within one practice. Count on us to maximize your recovery and overall health.
Physical Therapy Team
Huntsville:
Thomas Koukos, Clinic Director MSPT, CIMT, CERT. DN
Natalie Roper, PT, DPT, Cert, DN
Meagan Smallwood, LPTA
Megan Pockrus, MSPT
Nicole Jackson, LPTA
Lee Warlick MSPT, Cert. DN
Erin Solokowski, PT, DPT
Chasity Bates, LPTA
Joshua Whitt, LPTA
Gina Herrera PT, DPT, OCS, FAAOMPT
Andrew Boyd, PT, DPT
Lisa Haygood LPTA
Dani Hughes OTR
Pippa Summerhill COTA
1
Madison:
Joanna Martin, Clinic Director DPT
Cathy Meyers, RPT
Amberley McCreary, LPTA
Jonathan Hillman, LPTA
Diego Covarrubias, LPTA
Jordyn Wagner OTR
1
Winchester Rd:
Mallory O'Neal, PT, DPT, CSCS, Certified DN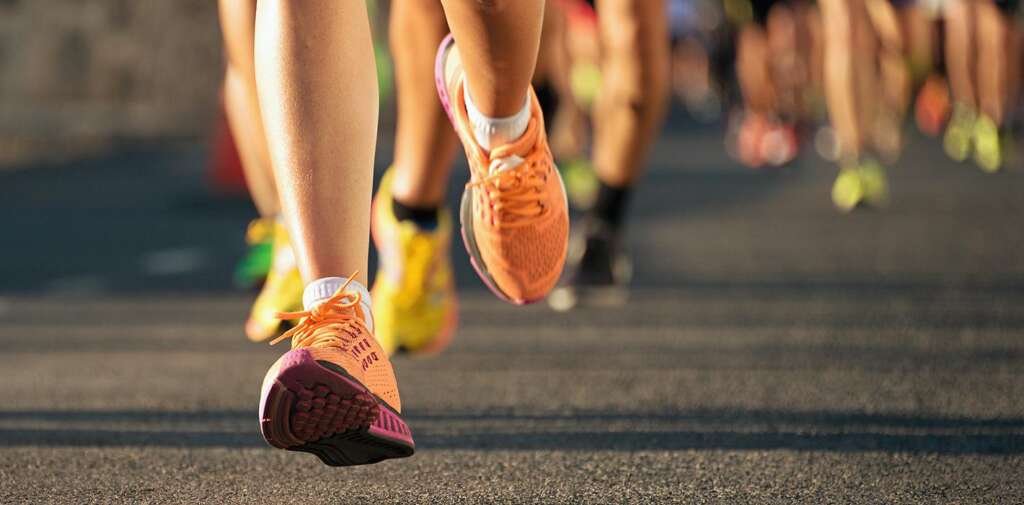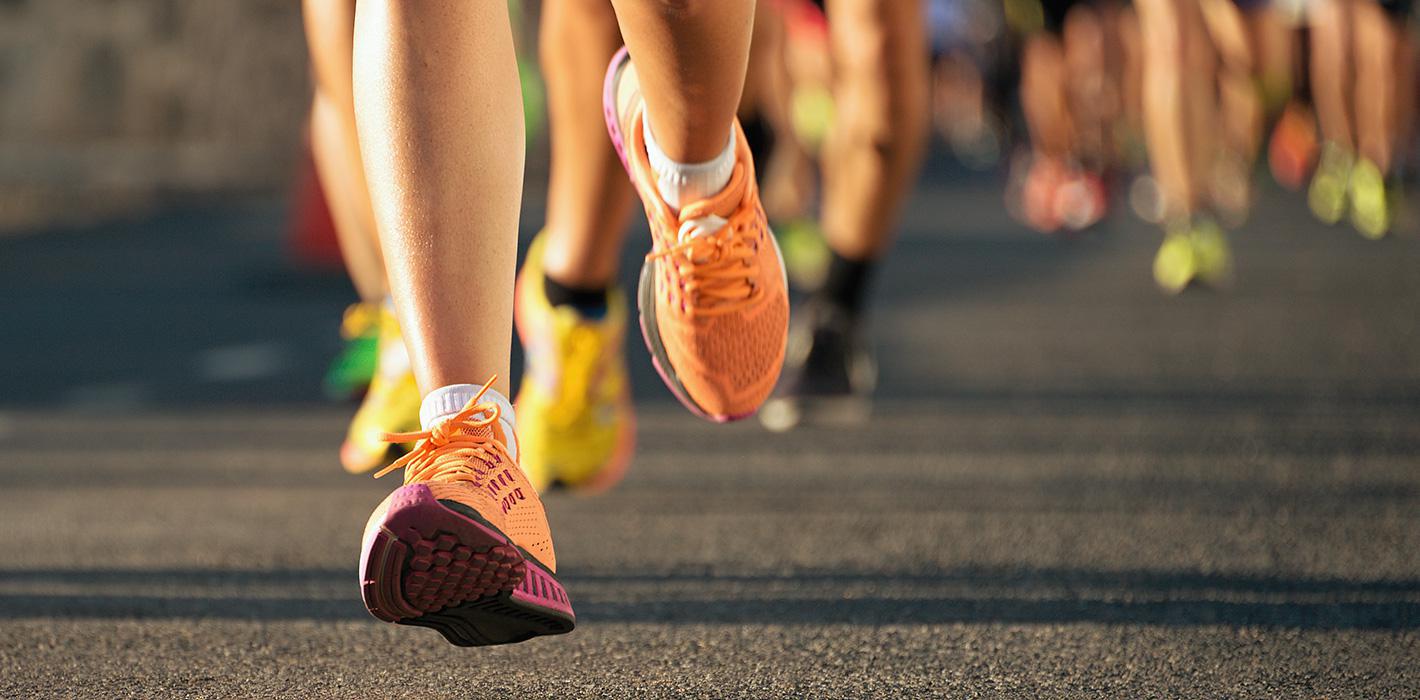 Access to the care you deserve
Locations
SportsMED provides services in 4 locations to serve the communities in North Alabama with convenient quality care.