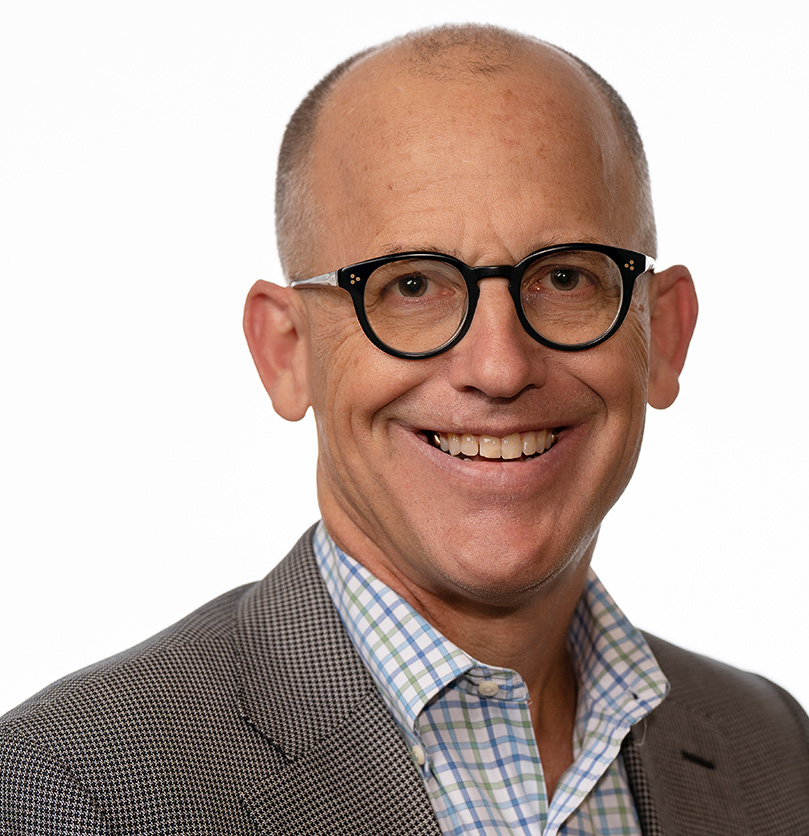 CURT FREUDENBERGER, M.D.
Dr. Freudenberger is an orthopaedic spine surgeon specializing in degenerative spine, spine trauma, disk herniation, complex spine situations and minimally invasive surgeries. Dr. Freudenberger received his Bachelor of Science degree in Economics from the University of California in Irvine. He went on to obtain his Medical Degree, in addition to a Masters in Public Health, from the LSU School of Medicine in New Orleans, LA. He completed an orthopaedic surgery residency at the University Colorado Health Science Center in Denver, Co. After completing his residency, he served as an orthopaedic spine fellow at the Institute for Spinal Disorders at Cedars-Sinai Medical Center. Dr. Freudenberger is Board Certified by the American Board of Orthopaedic Surgery and is on the active staff at Crestwood Medical Center and the Surgery Center of Huntsville.
Specialty Centers: General Orthopaedics
Patient Education: Spine
ERIC JANSSEN, M.D.
Dr. Eric Janssen is a board certified orthopedic surgeon specializing in sports medicine with an emphasis in the diagnosis and treatment of knee and shoulder injuries. He brings over 25 years of experience to his practice. Dr. Janssen's interest in sports medicine comes from his own experience as a high school and college athlete. He graduated from Marshall University School of Medicine in Huntington, West Virginia in 1986 and completed his residency at Mount Carmel Medical Center in Columbus, Ohio. In 1992, he completed a sports medicine fellowship at Hughston Orthopaedic Clinic in Columbus, Georgia. He also received a Master of Business Administration from the University of Alabama in 2018. Dr. Janssen has held numerous professional appointments, and serves as team physician for several area high schools as well as a number of local colleges and universities. In addition, Dr. Janssen is a consultant for Microport Orthopedics, Inc.
Dr. Janssen has published several articles on ACL reconstruction techniques and has participated in numerous research studies of the knee and shoulder. He is currently conducting post market research on articular cartilage repair.
Specialty Centers:  Sports Medicine, General Orthopaedics, Joint Replacement
Patient Education: Knee, Shoulder, Cartilage Repair/Transplanation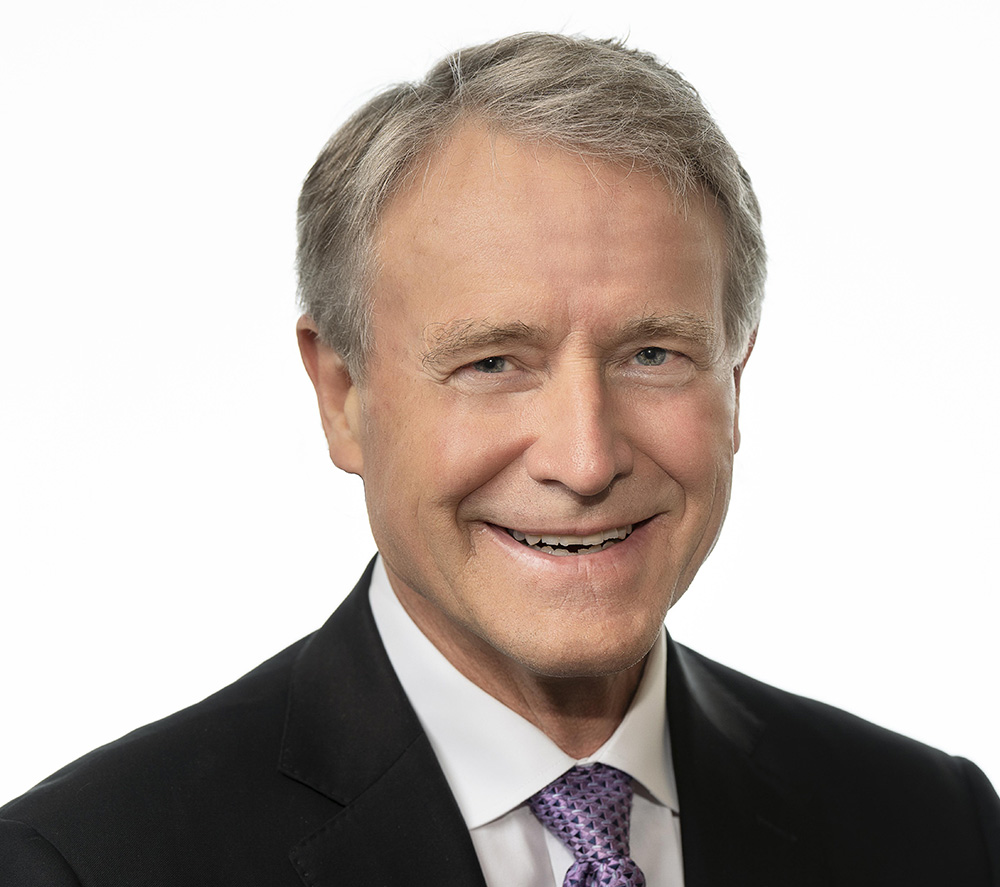 Access to the care you deserve
Locations
SportsMED provides services in 4 locations to serve the communities in North Alabama with convenient quality care.