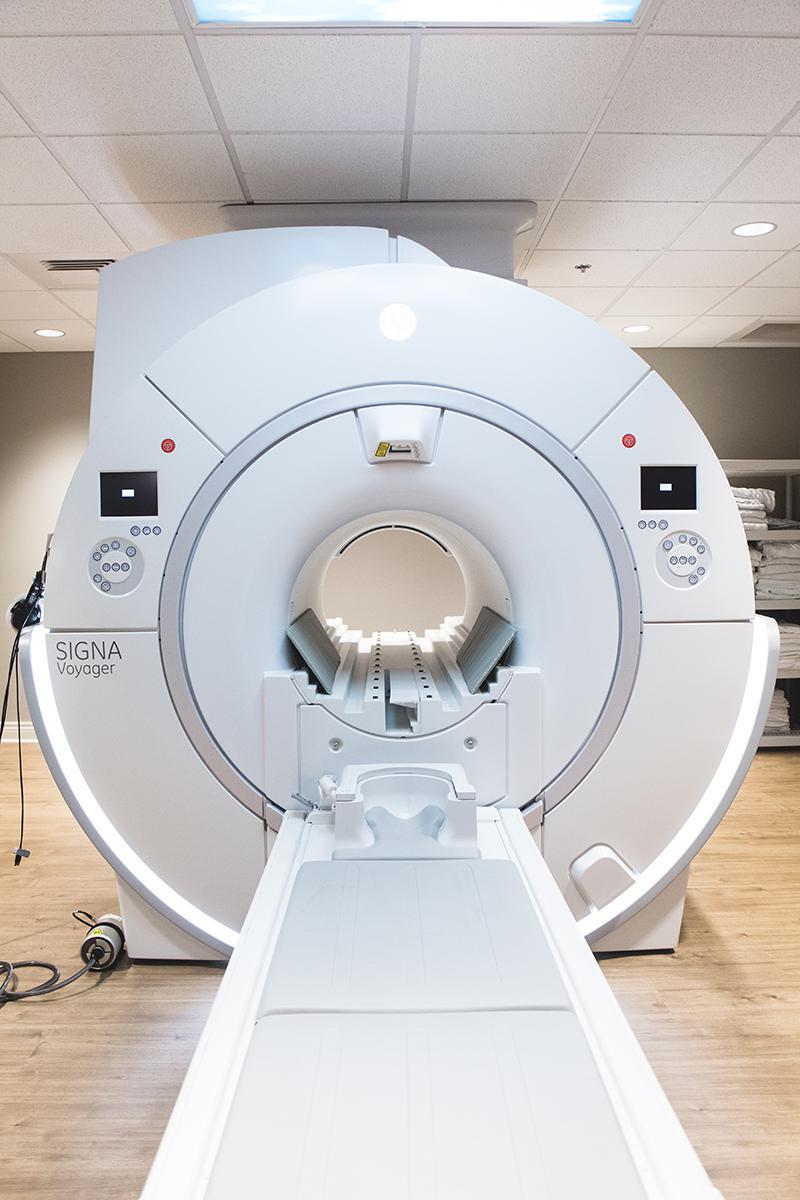 SportsMED Imaging Center is available for all types of imaging
SportsMED is proud to feature the start-of-the-art GE 450 W HD 1.5T MRI imaging system in Huntsville and the GE Voyager 1.5T in our Madion location, proving to be a leader in modern medical technology in the North Alabama region.
The GE 450 W 1.5T and 1.5T Voyager are two of the highest quality imaging machines in healthcare. These new MRI systems provide uncompromised, high quality imaging, reduced diagnostic time, and advanced functionality to make definitive diagnoses. In addition, they provide a wider bore diameter, acoustic reduction technology, and comfort-enhancing features all designed to help address common causes of patient anxiety. The combination of cutting-edge technology and patient-embracing design features allows SportsMED to remain a leader in diagnostics.
Not a SportsMED patient? You can still get imaging done at our facilities with a referral from your doctor for any type of imaging needed.
Why Patients Choose Us for Imaging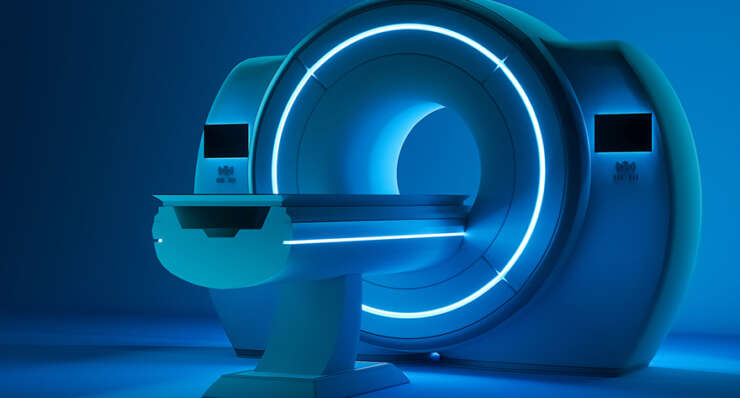 Leader in Modern Medical Technology
Leader in modern medical technology in the North Alabama region
Appointment Options and Availability
Same day appointments available with results in as little as one day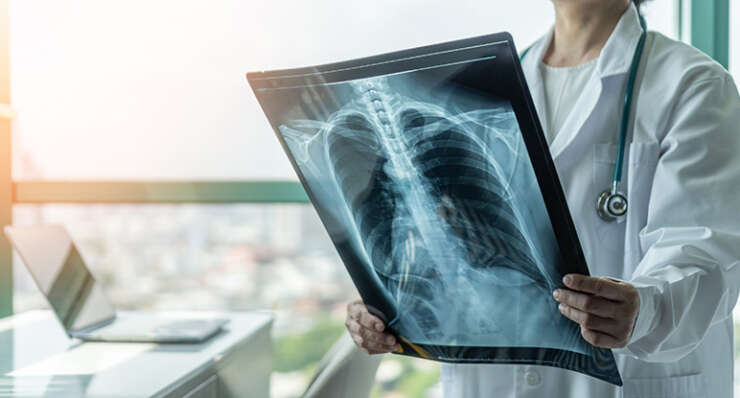 Quick & Quality Results
Get your results the next day! Avoid repeated imaging by utilizing our high quality machines
Access to the care you deserve
Locations
SportsMED provides services in 4 locations to serve the communities in North Alabama with convenient quality care.