Orthopedics, Sports Medicine, Neurosurgery Located in Huntsville, Madison, Athens & Decatur, AL
SportsMED Orthopedic Surgery & Spine Center
Podiatrists are your first line of defense in foot and ankle care. Whether you are suffering from an injury, have symptoms due to structural problems like flat feet, or have a condition like diabetes that demands expert foot care, SportsMED is here for you. Our highly experienced podiatry team is ready to provide you with comprehensive care. If painful feet disrupt your life, schedule an appointment online, or call the office in Huntsville, Madison, Athens, or Decatur, Alabama.
Podiatry Q & A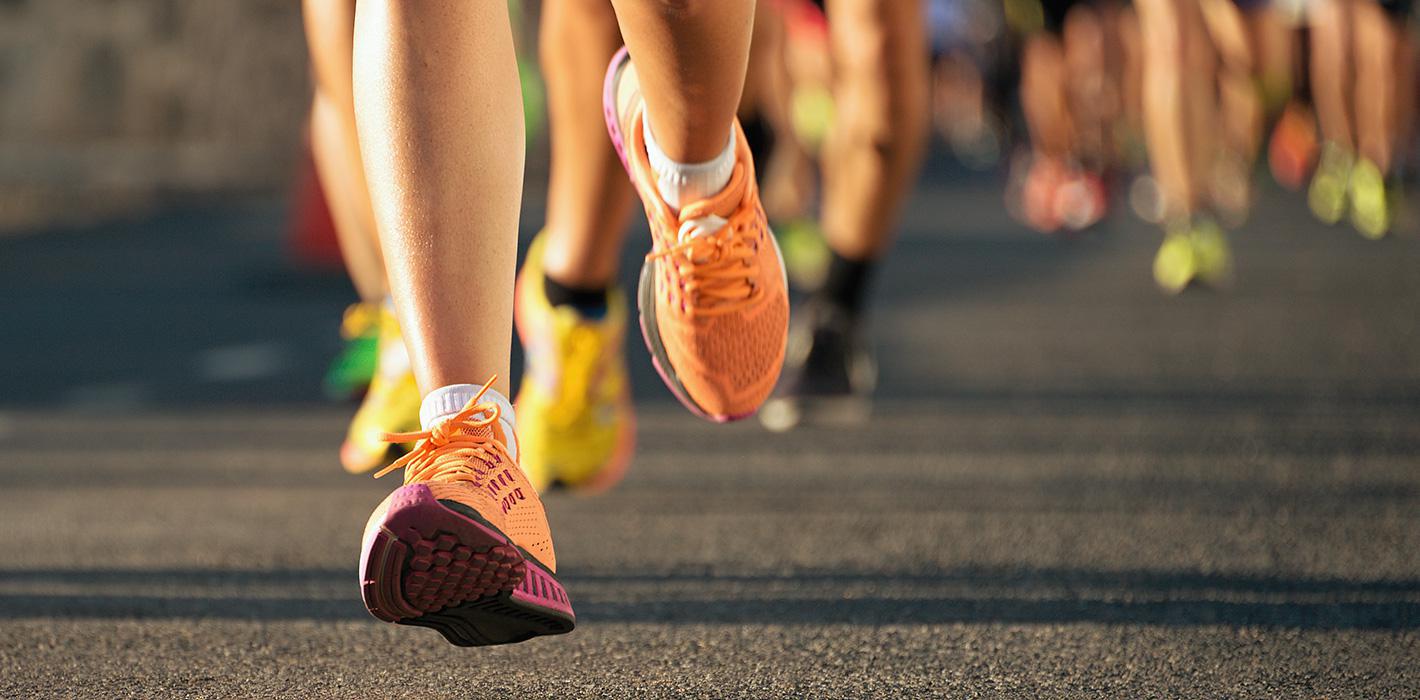 When should I get help for a foot or ankle problem?
Your feet are complex structures designed to support and stabilize your body, absorb shock, and propel your body forward with each step. From high-impact activities to normal everyday movement, your feet suffer significant stress.
Following an acute injury, chances are you'll know if you need to see a podiatrist. More often, however, foot and ankle problems are ignored because the first symptoms are tolerable. However, continuing to stay active without treatment can quickly turn a small problem into a painful, severe condition.
You should see a podiatrist at SportsMED when you experience symptoms such as:
Symptoms of a sprain or fracture (pain, swelling, bruising, inability to bear weight)
Difficulty walking
Tingling or numbness
Foot deformity
Abnormal growth
Sore that doesn't heal
Foot pain after standing
When your symptoms don't improve within a few days, or they get worse, you can prevent serious problems by scheduling a podiatry appointment at SportsMED.
What foot conditions does podiatry commonly treat?
The experienced podiatry team at SportsMED diagnoses and treats every type of problem affecting your feet and ankles. In addition to sprains, strains, and fractures, these are a few examples of the conditions they often treat:
Athlete's foot
Bunions
Heel fractures
Bone spurs
Heel pain
Hammertoe
Plantar fasciitis
Tendinitis
Turf toe injury
Calluses
Plantar warts
Ingrown toenails
The podiatry team also provides nail trimming and comprehensive diabetic foot care, from routine exams to advanced wound treatment.
How do podiatrists treat foot conditions?
The podiatry team begins your treatment with non-surgical options, such as:
Modifying your activities
Limiting movement
Customized orthotics
Physical therapy
You may receive cortisone injections to reduce inflammation and relieve pain.
A torn ligament or complex fracture may require immediate surgery to properly repair the damage and support healing. Otherwise, your podiatrist only considers surgery if you don't improve with conservative treatments.
The nature of some foot problems makes them more likely to need surgery, especially if treatment is delayed and the condition worsens. For example, bunions, hammertoes, and bone spurs may ultimately need surgical intervention. When surgery is needed, the team at SportsMED specializes in minimally invasive procedures. During minimally invasive surgery, your podiatrist makes small incisions and uses slender tools that cause minimal trauma and promote a faster recovery.
If you develop foot or ankle pain, swelling, or have difficulty using your foot, call the podiatry team at SportsMED or book an appointment online.
Access to the care you deserve
Locations
SportsMED provides services in 4 locations to serve the communities in North Alabama with convenient quality care.